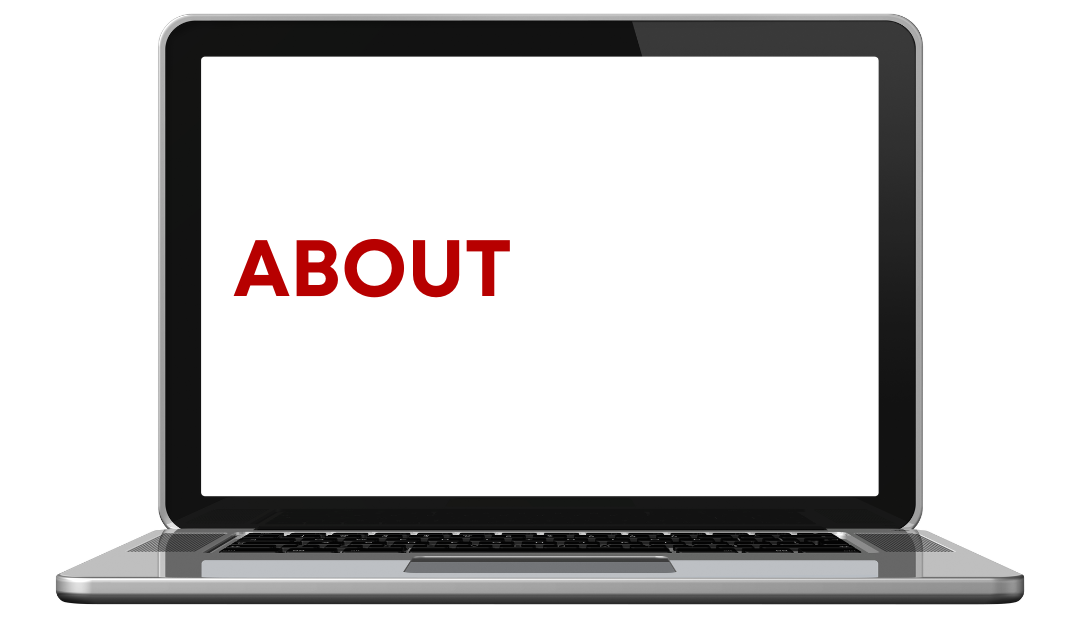 – WHAT WE CAN DO FOR YOU –
Hello, my name is Neville Nofar. I am an Enrolled Agent with the IRS. I started Great Northern Tax in 2007 but I have been preparing taxes since 1999. Our staff, which includes several Registered Tax Return Preparers, is experienced in multiple facets of tax preparation as well as bookkeeping and payroll services. We also assist in new business start up and business filings.
I value my clients' privacy, and treat all their needs with the utmost urgency. I pride myself on "taxes done right" philosophy, that has enabled me to expand and grow my client base. Because of this, Great Northern Tax is committed to educating our clients on do's and don'ts of your current and future years filings. The best preparation is education.
We are also able to amend previous returns on a case by case basis, as well as assist with IRS correspondence. My staff looks forward to assisting you with your income tax needs. We specialize in individual and self-employed returns. Referrals are appreciated. Please contact us for an appointment at 248-856-9000.
Professional Services
Below are some of the services that we offer. If you have other issues that are not listed please contact our office directly at 248-856-9000 to speak with us.
E-filing Services
Federal and Multi-State Returns
Federal and State Correspondence
Bank Products for No Money Needed Filing
New Business Consulting
Corporate and Partnership Returns
Self Employed Returns
We handle returns including:
Property Tax credits
Rental Property
Unreimbursed Employer Expenses
Moving Expenses
Tuition Expenses
Daycare Expenses
Sales Expenses
And More…
Neville Nofar
Enrolled Agent
Jessica Nofar
Tax Preparer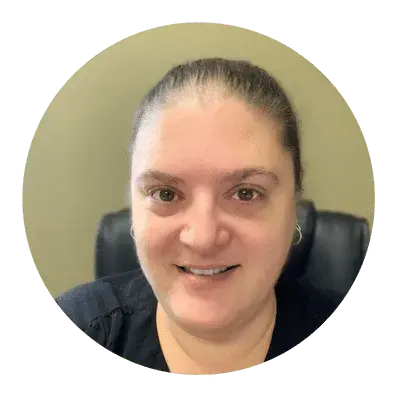 Dawn Tinari
Bookkeeper / Payroll Manager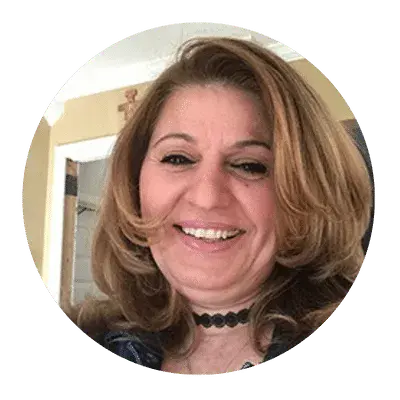 Neville is assisting and creative. I saved so much time, effort, and money. He was there when I needed help. Very fair and knowledgeable.
Layth Ammori
If you want an experienced intelligent team who actually knows what they are doing then I would definitely recommend Great Northern Tax to everyone. Neville had been doing my taxes for 10 years and always gets me everything available and gives great advice and HD LED TV's!
Dan F.
Neville is the best!! Every year he is ready to handle all my stuff. He has my best interest in mind, and shows me tips to save money in my business. I am lucky I  was referred to him. I send all my  friends to his office. 
Bob Kane